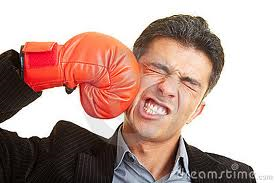 Despite low inventory in many neighborhoods, overpriced listings are still being ignored.
For every property you see that goes into escrow in 3 weeks time- or less- there are just as many sitting on the market for 4-6 months. And many listings expire with no accepted offer at all.
Buyers have lots of accurate sales price information readily available to them, and they are not willing to pay unjustified prices.
Sellers still benefit from this low inventory environment because serious Buyers will view every property right away that meets their criteria. And Sellers will often enjoy the convenience of a quick sale.
Buyer expectations are based on the price of your home. They know what a
Two  million dollar property looks like.  So if that's the List Price of your property, it had better be as good -or better- than other homes in your area that Sold for two million! If it is, you will get solid offers right away. If it doesn't match up, Buyers will be disappointed and reject your listing.
So Sellers,  be as smart as your Buyers.  Know the true market value of your home!
---