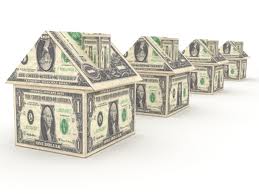 Most recent statistics reported today – on a national basis – is that 30% of all home sales right now are All Cash!

To any Buyer who requires a loan, that means that BEFORE you place any offer, you must be fully pre-approved by your lender if you want to be competitive in the marketplace.

It usually takes a lender at least 3 weeks to review all of your formal documents and offer you a loan- subject only to approval of Title and Appraisal.  It is difficult to get a lender to go through that process without an Accepted Offer.

But if you have  the right mortgage broker, you can get it done!

It is more important to shop for your loan than to shop for a property.
When you finally find the house you want to purchase, you will be very glad that you do not have to be concerned at all about obtaining financing.


---