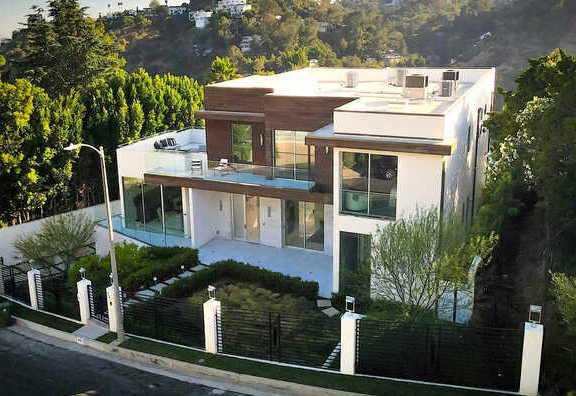 Home Sales Surge in Mount Olympus
I have been Selling homes in Mount Olympus [ Los Angeles 90046] since 2003.
In all those eighteen years, regardless of the number of Listings  that were published throughout the year,  it was typical that specifically twelve properties  Sold each year.  That was true during years of busy activity,  during the "financial crisis" of 2009-2011,  &  in all other usual circumstances.
But this year, 2021, in just the first five months of the year, there are already twelve Closed Escrows!
The Sold Prices on these properties range  from a low of $2,550,000 at 2316 Achilles,  to a high of $7,050,000 at 2101 Mount Olympus [photo].  It includes "clearing out" some inventory that  languished on the market for several years, like 2409 Venus.
So if you are pondering making a change, now would be a smart time to give it a serious think!
---