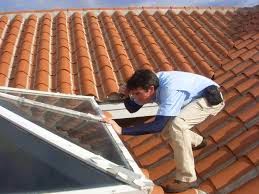 Every Purchase Contract in
California
holds the

Buyer entirely liable for all property  damage, personal injury  & all general liability

to the property that is in escrow. Sellers are formally  
held harmless and 
free from all liability when the house is 
being inspected.
So what's  a Buyer to do?  
You can't purchase homeowners insurance on a property that does not belong to you.  
The only solution is to

hire inspectors who are properly
insured for all those potential damages.
The Purchase Contract specifies that Buyers do exactly that,
and it's the best advice you can get.  Don't let your Realtor overlook
that provision, and

insist that your inspectors provide you with a Certificate of Insurance.   

Better safe than sorry!
---