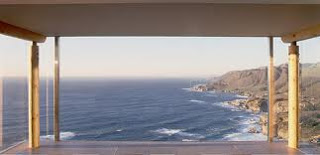 Invisible Improvements Won't Raise the Price!
While it may sound good on paper, don't expect potential buyers to agree to a higher price because you invested in new plumbing or a new HVAC unit for your home.
In general,

Buyers are impressed by what they see

,

not what is hidden behind walls or kept in the basement.
It is not that they do not appreciate having quality, operational equipment & systems, but these are features they expect to be included in the purchase price of any home in the same way a car buyer feels entitled to new tires or a CD player.
The market value of your property will be dictated by

location, size, condition, views, & design

. If you want a different price, this is what needs to be changed.
---