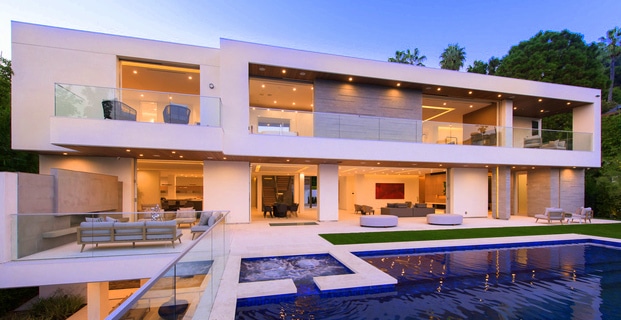 Is NOW a good time to Sell?
The short answer is Absolutely, Yes!  Could not be better. But WHY?
Demand for larger, pricier homes drove the median sales price in  Los Angeles communities West of Downtown to a near-record high in the fourth quarter of 2020. The median sale price was almost a 10% increase from 2019. 
Sales were up 11% year-over-year. A strong trend toward larger single-family homes helped fuel the near-double-digit price gains.  This city's housing market has proved more resilient to the health crisis than its more densely-built peers, including New York and San Francisco.
Robust demand for trophy$$$$$   homes has also fueled broad price growth.  Luxury home sales, [ the top 10% of the market], rose 17% in the 4th quarter over the prior year. The Median luxury Sales Price was $10.7 million in the 4th quarter, 11.6% higher than at the end of 2019.
The burst of Buyers, driven by  record-low interest rates & a need for more space, has favored some pockets of the city more than others. People craved more room to work from home & for home-schooling. Neighborhoods with generally larger parcels, large outdoor spaces, & easy access to hiking and  outdoor activities fared much better.
---