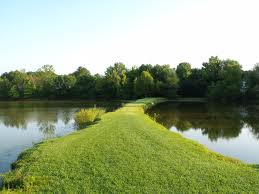 When you are considering your choices for a residential purchase, please remember that the appreciation value of your purchase is the LAND! The " improvements"- aka house, pool, garage, fences & gates- will always depreciate. It's the Land that protects your investment- and will almost always  increase in value.
As the wealthy get wealthier, they're putting more money into land. America's 100 largest individual landowners added 700,000 acres to their landholdings last year, according to the Land Report 100, put out by the Land Report and Fay Ranches. Those 100 individuals or families now control more than 30 million acres, or 2 percent of America's entire land mass.
That is why you always hear the montra; "Location, location, location" What it really means is LAND!  So don't be dazzled by this years trendiest tiles, skylights  or appliances.  In a few short years they will no longer be new. And,  they could be always installed in any structure – from a slum to a mansion.
Step back and look at the LOT you are acquiring: the privacy, the views, & yes- the zip code!
---