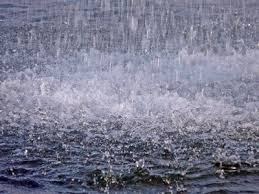 Take Advantage of the Rain
Rainstorms are a Buyer's best friend! There's no better way to find out about the condition of a roof, adequate drainage,  window seals, 
door gaps, etc . than  during a storm.

You can easily see for yourself what an inspector may never be able to know if he's only at the property on dry days.

In Los Angeles, there aren't always many opportunities to do this. 
So call your Realtor immediately and get an appointment to see those homes that interest you before the sun come out!
---