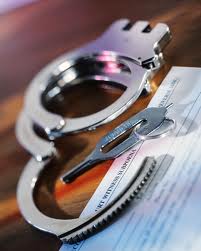 Want to Know About Crime in Your Neighborhood?
Here's a great website that provides information about reported crimes in any given neighborhood.
Enter your desired addresss, select the law enforcement agency you want to Search [Police, Sheriff, Highway Patrol, etc], Enter your desired radius – (one mile works well)
A map will come up pointing to all  the reported crimes from the past week
with some specific info. Very cool!
Great way to find out about what goes on in any area you are planning a home purchase or rental!
---