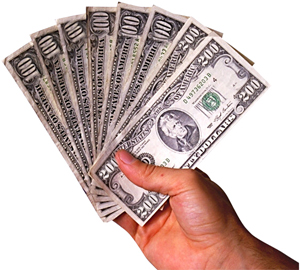 What Do They Know that you Don't?
This week's national statistics report that
30% of all new home sales are being paid
in 100% CASH!
If you can't figure it out, I'll make it simple:
The smart money has told you that right now
Residential Property is the very best thing you
can do with your money!
---