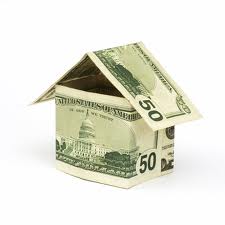 Would you give any credence to the appraisal of a diamond ring  from someone who had never seen it?
Well, that's the same credence you should give to "Zestimates" – the so-called home values assigned to properties by Zillow.
Even  though Zillow publishes a disclaimer that states: "This is not an Appraisal",  readers somehow leave the site with the impression that they know what a property is really worth! Crazzzy!
There can never be any reasonable opinion of value from anyone who has not viewed the specific property – inside & out- and also viewed interior & exterior of all the recent sales in that Neighborhood – firsthand!  End of story!
---