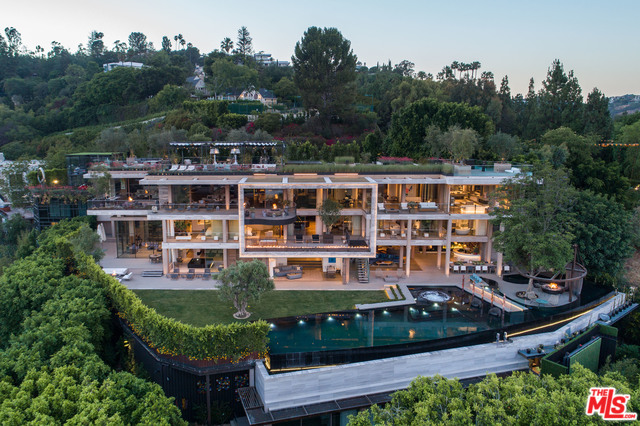 What's going on in the Mega-Luxury Market?
The fabulous estate at 822 Sarbonne in Bel Air  just closed escrow this week.
This 75 Million -Dollar Sale offers a break in the drought of mega-mansion sales in greater Los Angeles. This 25,000 SqFt  City View home  has 9 Bdrms & 15 baths & pretty much everything else you can imagine.
But no tennis court!  Seems like that amenity is a rarity these days – even at this Price!
---