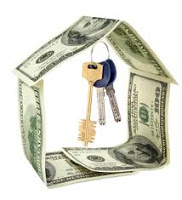 You Can SELL If You Want To
California State Law prohibits cities from requiring a

property owner to Rent if he wants to Sell

. That is often the heart of the issue
when developers in cities like West Hollywood want to
build Condo Units For Sale instead of
A
partments to Rent
.
In West Hollywood, the permit process for building Apartments
 is much simpler than the procedure for a Condo permit. 
So developers try to simplify their burden
by initiating a permit for an Apartment Project,
 and then switching down-the-line to Condo status.
 Unfortunately for those factions favoring Apartment Development,
 State Law protects property owners from being required to Rent
when they choose to Sell.
You can read about a recent occurrence in West Hollywood at:
---